VI International Congress on Education and Training
European Year of Skills
7 September 2023, 10:00 am
Polsat Plus Arena Gdańsk
Registration
6th Congress of Education starts in:
This year's Congress will address topics relating to global trends in education: innovative economics, climate education, digital transformation, democratic participation, social inclusion and diversity. "Skills are the Future", the motto behind this year's congress, highlights the synergy between European-funded projects and the WorldSkills education standards.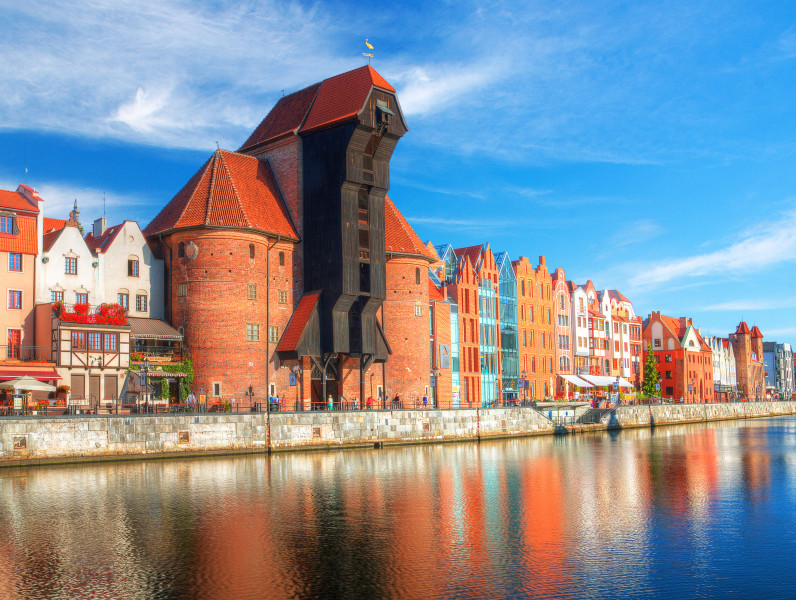 EuroSkills Gdańsk 2023 is the eighth edition of the biennial EuroSkills Competition – the biggest vocational education and skills excellence event in Europe.
Held every two years and organised by WorldSkills Europe together with 32 Member Countries, EuroSkills brings together hundreds of young professionals from countries across Europe to compete for the chance to become the Best in Europe in their chosen skill.
EuroSkills Gdańsk 2023 will welcome 600 skilled young professionals under the age of 25 from 32 countries to participate in competitions…
Congress of Education in numbers:
Ostatnie cztery edycje Kongresu Edukacji to:
Zapisz się
na newsletter!